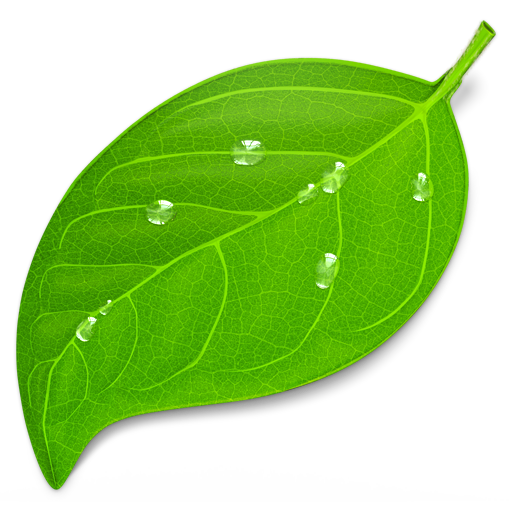 Yes. This Thursday, May 24th, you'll be able to get Coda 2.
Coda 2 represents a incredible overhaul of every facet of our venerable all-in-one web code editor. It's a release packed with tons of improvements that will make you more efficient and faster at your job. And on top of that, it's got brand new features that will make it an even more indispensable part of your process.
You can learn all about Coda 2 here.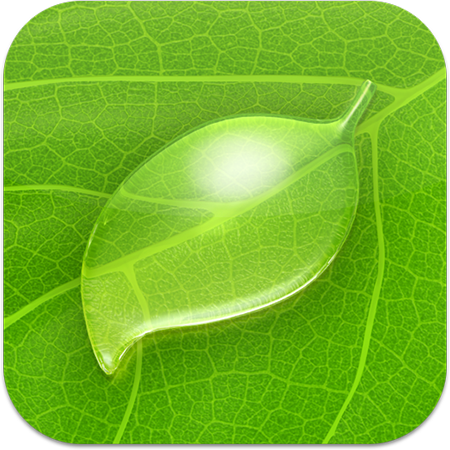 But that's not the only big piece of news.
You'll also be able to get the brand-new Diet Coda for your iPad.
Diet Coda takes everything we've learned about web code editing, and shrinks it down into the beauty and simplicity of your iPad. The perfect companion to Coda — literally, since the two can work together — it's the ultimate way to make quick fixes while you're traveling light.
You can learn about Diet Coda right here.
Coda 2 is a paid upgrade. Free upgrades will be available to customers who bought directly from Panic in the last month or so.
And there's an important final thing: for the first 24 hours, both apps will be 50% off.
They'll be available this Thursday, May 24th.
We can't wait for you to use them.