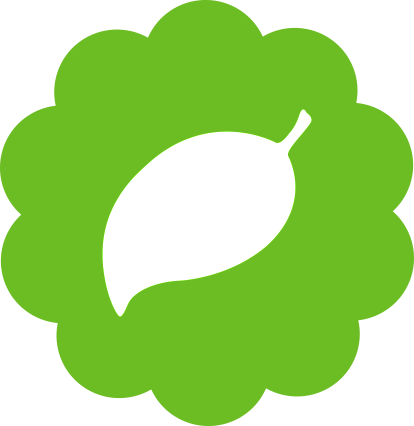 Over a year ago, I wrote a blog post about Coda and Sandboxing.
It detailed a thorough list of changes we'd be making to Coda to work under Apple's Sandboxing restrictions. Click here to read it if you haven't.
As we continued to work on Coda 2.5—a significant update that we're really excited about—we continued to discover new corners of the app that presented challenges under sandboxing. Coda, to be fair, is a very complex developer tool and is something of a sandboxing worst-case scenario.
Apple, to their considerable credit, spent a lot of energy assisting us with ideas, workarounds, and temporary exemptions we might be able to use to get around some of the issues. Apple genuinely went above and beyond the call of duty, and we're really thankful for their help. We got extremely close and jumped over a lot of tricky hurdles thanks to them.
Unfortunately, though, we've run out of time.
Coda 2.5 is essentially complete. But, we're still encountering sandboxing challenges. So, in the interest of finally getting Coda 2.5 out the door and in the hands of you, our very eager and patient customers, we've decided it's time to move on—for now.
In short: Coda 2.5 will not be sandboxed, and therefore will not be available in the Mac App Store.
Please note that this doesn't mean Coda 2.5 was rejected by Apple, rather that we're going ahead and proactively making this call since all Mac App Store apps are required to be sandboxed and Coda 2.5 will not be.
The good news? Three-fold.
The transition will be effortless.
Your workflow will now be unscathed.
We're adding Panic Sync.
Read on.
• I bought Coda in the App Store. What do I need to do?
Nothing right now. Keep App Store Coda on your system and use it.
Then, when Coda 2.5 is released, you'll simply download Coda 2.5 directly from our website. It'll locate your installed Mac App Store copy, and it will unlock. That's it. You've transitioned. Free of charge.
• What about iCloud Sync of my sites?
iCloud requires the App Store, so that's out. But we have great news. We never want to short-change our paying customers, so we've spent many months working on Panic Sync, our own super-easy, super-secure syncing solution that gives you power over your data. And Panic Sync will work between Panic apps—Coda and Diet Coda to start. And Panic Sync is free. In short, we'll trade you iCloud for something great.
• What about automatic updating?
Still there. Coda has a great built-in updater. In fact, you'll get critical updates faster than ever before.
• What about easy installation on a new computer?
We love that part of the Mac App Store. Sigh. But from now on, you'll have to download Coda 2.5 directly from our website. Hopefully, that's a very minor inconvenience; we'll make sure it downloads fast and easy.
• Will Coda ever be sandboxed or return to the App Store?
We hope so! We will always evaluate the possibility of sandboxing with each future release of Coda.
• What's new in Coda 2.5? When will it be released?
Shh… we've been posting sneak peeks of new features on Twitter. And we're in late beta, but no date is set.
Thank you so much for reading and understanding. Most importantly, thank you for using Coda!
Update: Coda 2.5 is now available! Read more about it and get it here.