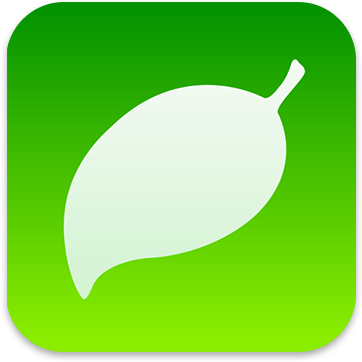 Diet Coda just got an update so big, we didn't feel comfortable calling it "Diet" anymore. (Ho-ho.)
Introducing Coda for iOS (formerly Diet Coda) version 2.0, a massive, free update to our incredible, desktop-class text editor. It gives you an incredible amount of power tucked into your iPad or, now… also your iPhone.
iPhone support is not the only new thing. There's a brand-new UI redone from scratch. Full Panic Sync support. More syntax modes. Better file management including our dual-pane file browser. The latest SSH engine from Prompt. Javascript Playgrounds. More nice touches around every corner.
And, once again, this is a free update for Diet Coda owners. (You may already have it.)
For everyone else, we just reduced the price: $9.99. To be honest, that feels nuts for the amount of work put into the app. But a bargain is a bargain! (You should grab it now before we change our minds.)
Read all about Coda for iOS here. (Or, if you want, just grab it on the App Store!)
Thank you for your patience while we worked on this enormous overhaul. We truly hope you enjoy it. Tell us what you make with it! And if you find any bugs or have ideas, send us an e-mail!