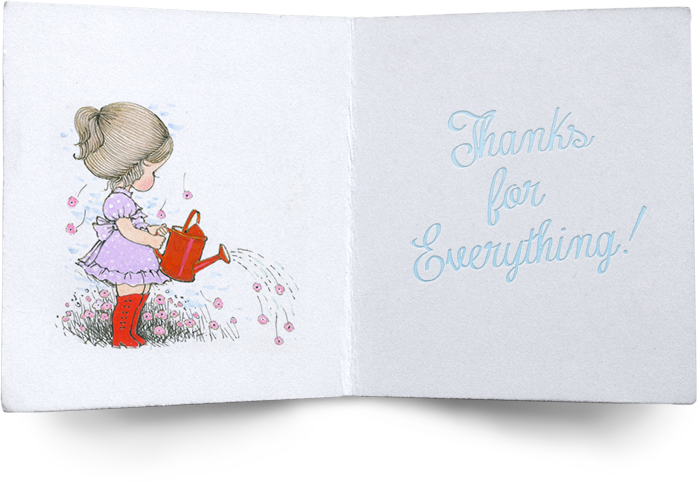 It's been two weeks since we shipped two major apps, and it's been a whirlwind. But before I forget, if you'll indulge me, I'd like to take a moment to say thanks to the small team of incredibly smart and talented people made Coda 2 and Diet Coda possible.
Coda 2 was led by Wade and Will, who care about every line of code in what has become a very complex app. Dan and Logan joined later, and pushed the finished product into greatness. Think of how many employees an Adobe or Apple has, then realize the very-complex Coda 2 was basically engineered by four people at its peak. Smartest guys in the industry, I tell you.
Diet Coda's origins start with Dave, and Prompt. (True story: Prompt was only intended to be the terminal in Diet Coda, and a testbed for our very complex text view. Only later did we make it its own app.) Then Garrett joined the team, jumped in head-first and, from file browsers to syntax highlighters, brought it all together with Dave. These two are amazing.
There's more: Kenichi faced very tough icon challenges and created gorgeous things. Neven helped me with a nearly-infinite list of design to-do's and took charge of Diet's form and function. James is our sort-of modern day Mario, climbing the towering girders of bugs, automated builds, and submissions while jumping a seemingly infinite number of bizarre barrels being thrown at us by a grinning Apple. Les, Tim, and Mike held down the never-ending support channel, a thankless but critical task (and Tim helped build some amazing web pages), while Noby hit the road to really bring our products to prominence in Japan. All the while, Greg was building other cool things you'll see soon.
We are very lucky, because there's so much criss-crossing in here: it's a true group effort. From the OpenGL magic of our SuperLoupe, to the understated power of our new path bar, to the WebKit craziness of our Coda 2 video tour, to our unique sidebar and dock thought up in the office shower, everyone here really excels at taking "what if" to "wow". The products (and users) really win.
Coda 2 also had some outside help: our old friends at TheCodingMonkeys were responsible for lots of new core editor features. Brandon Sneed wrapped up Git support after Ian went to become a fancy doctor. Local web hero Thomas Reynolds built the cool Coda Pops — they're actually HTML, you know. Rowan Beentje, and the entire Sequel Pro team, went beyond the call of duty to help us integrate and adapt their great work — even to the point of hunting down every past contributor to agree to a license change from GPL to BSD. Amazing.
Then, there's our almost 200 beta testers, who, throughout the nearly five month long beta cycle, helped us fix and close an astonishing 546+ bugs. Each one of them made our apps better.
Finally, special thanks to you!!
And I mean this: you. You who are giddy with excitement on Twitter. You who tell your friends about our work. You who purchase our software and keep our company alive. You who, like us, find good software inspiring and life-enhancing. You are the fuel for our engine.
Thanks.
Love,
Cabel.