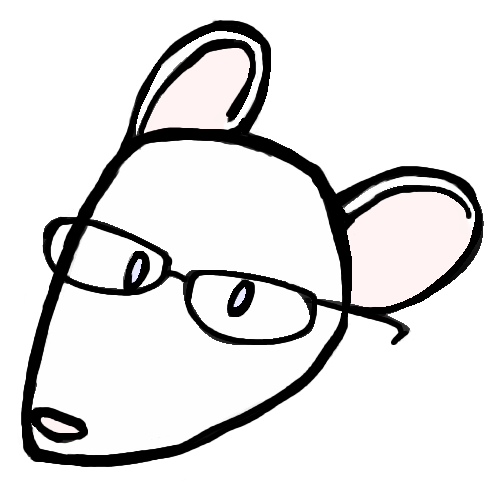 EditorConfig is a clever idea: a simple text file you can put anywhere in your code source that automatically changes settings in your favorite text editor.
For example, let's say someone decided one project had to use space indentation (for Python?) even though everybody usually uses tabs. With EditorConfig, you can easily declare this setting in an .editorconfig file in the root of the project…
# top-most EditorConfig file

 
…or you could put this file in any folder in your project, and the editor will automatically pick it up. Then, you can easily check this file in to your source control system. Anyone who checks out your project — and uses a EditorConfig-capable editor — will automatically inherit the recommended editor settings.
We thought this was pretty cool, and so did our users, so we went ahead and built an EditorConfig plug-in for Coda 2.5. It currently supports everything except for the text encoding setting.
If that install link didn't work, or you don't want to install it right now, you can browse our plug-ins here.
When you're ready, read up on the file format here. We hope you enjoy it!