Have you heard of our upcoming game, Firewatch? (It's a first-person mystery/drama/adventure set in the Wyoming wilderness. You're Henry. You just got a job in a Firewatch tower. You make contact with another watcher who only exists on the other end of a handheld radio. And then… things happen.)
Being developed by a talented bunch of smarties at Campo Santo, we're immensely excited to be publishing what's shaping up to be something special.
We've already announced that Firewatch will be coming first to the Mac and PC. (And at WWDC we announced that the Mac version will support Metal for ultimate performance and fidelity! We're really excited about this.)
But we just announced the other half of the equation…
Firewatch will also be coming to your PlayStation 4.
And there's more:
Here's the brand new trailer we just unveiled at Sony's E3 Keynote:
And here are some fresh in-game screenshots of Firewatch: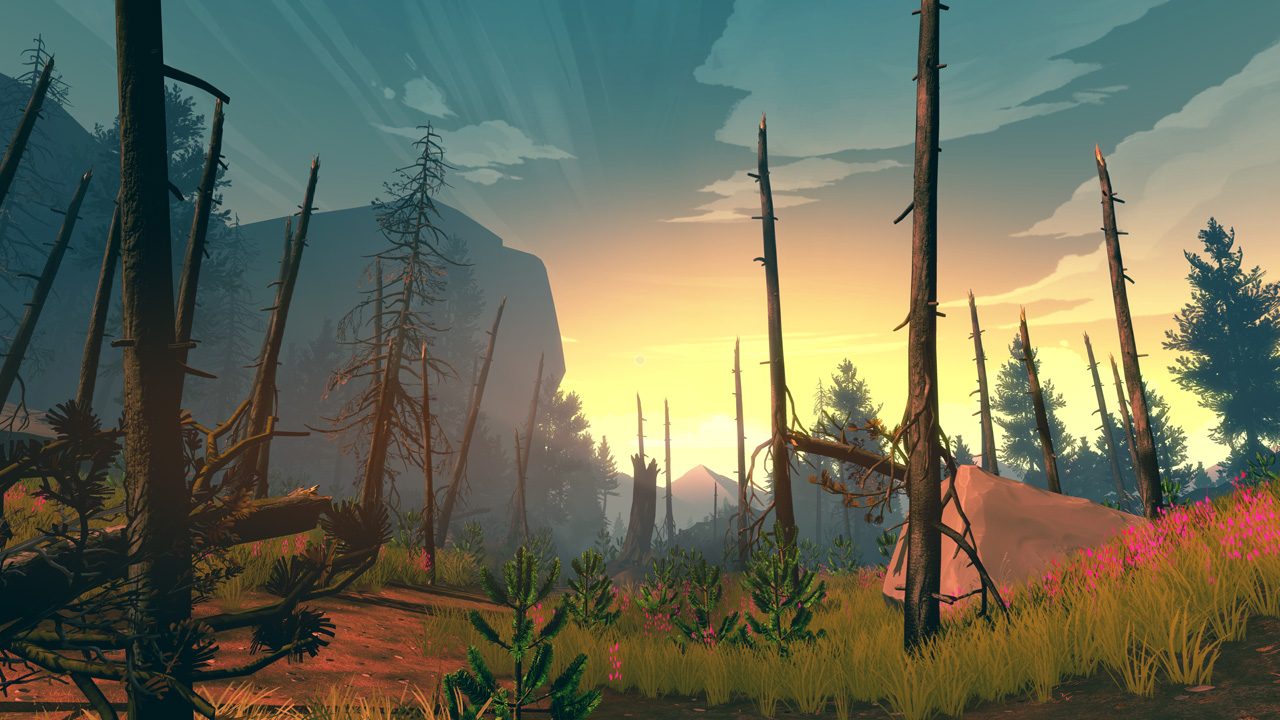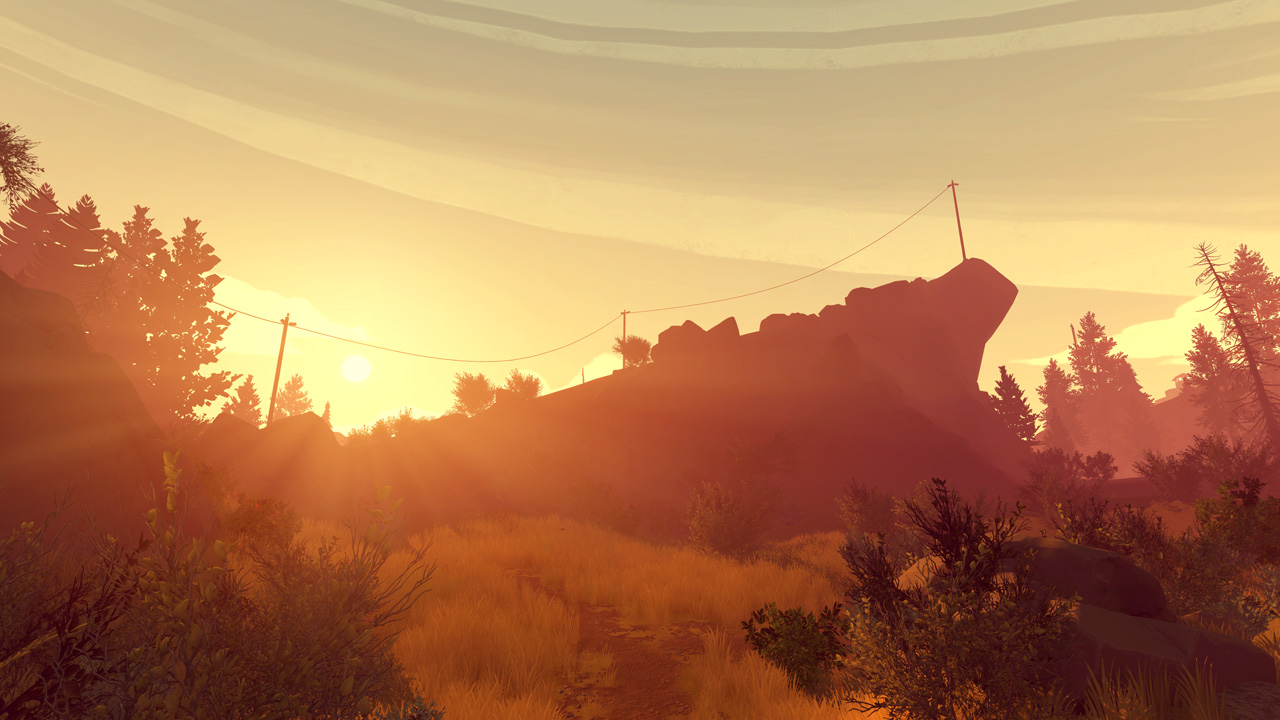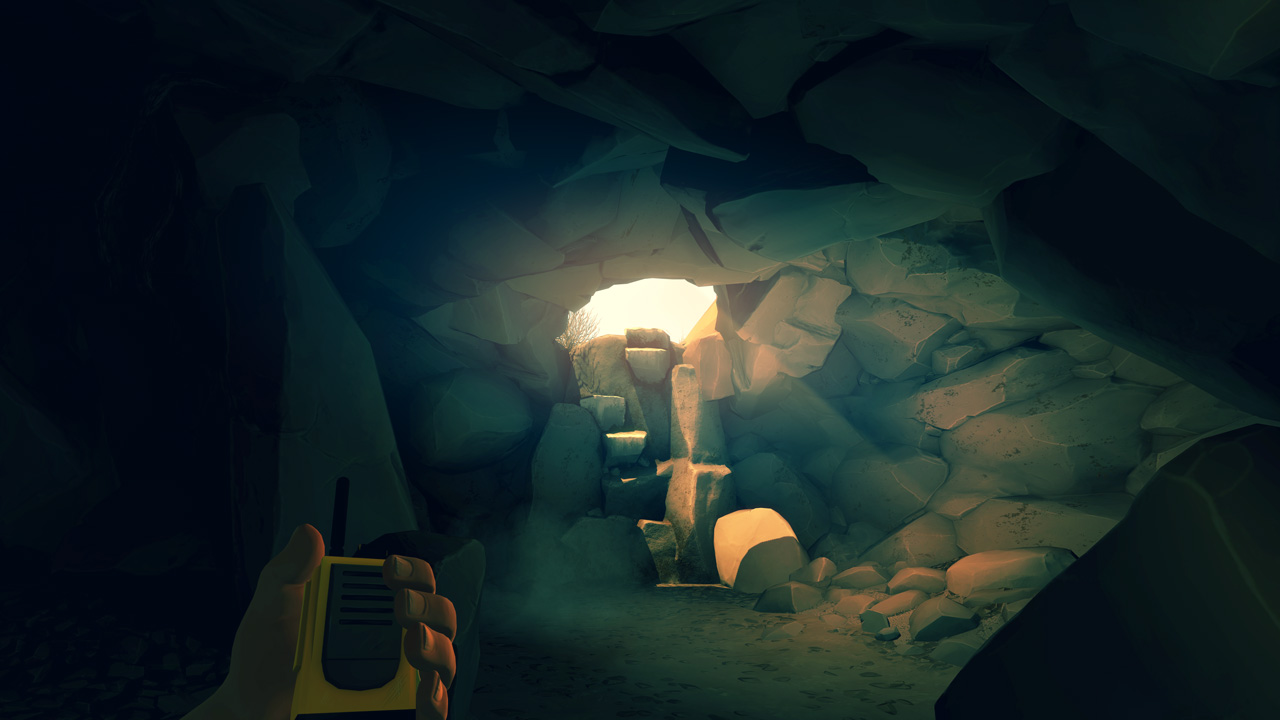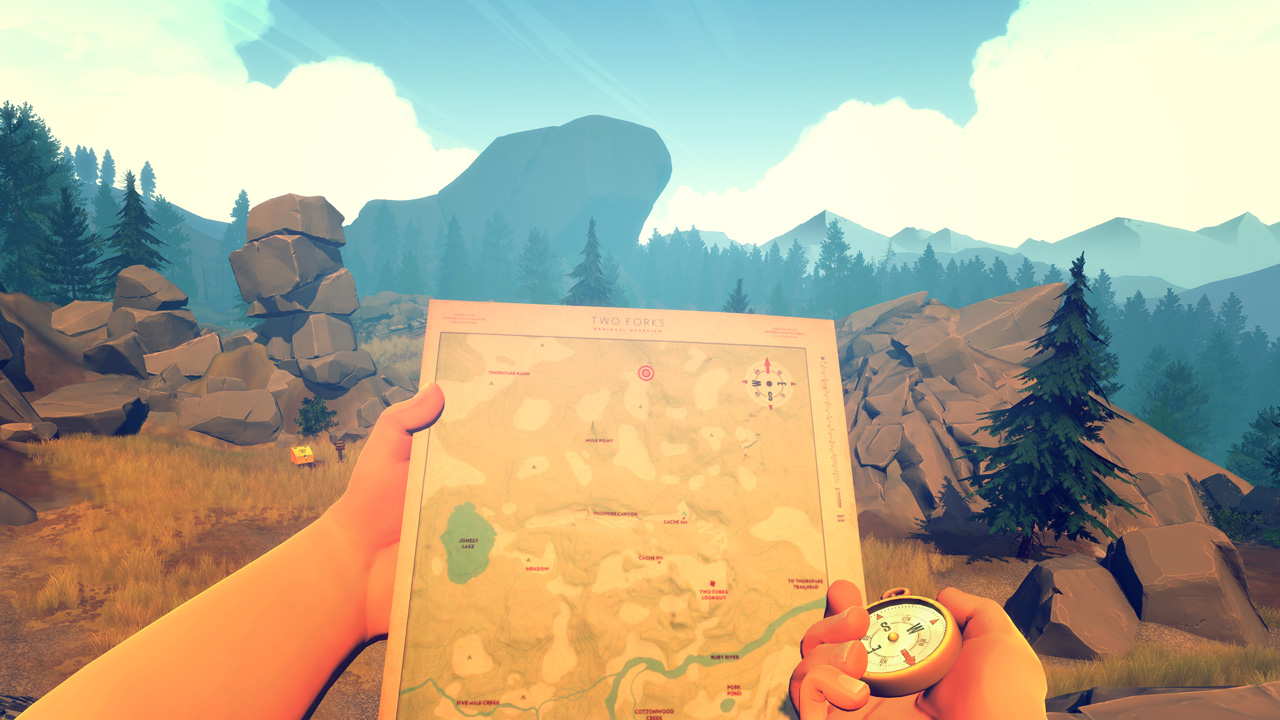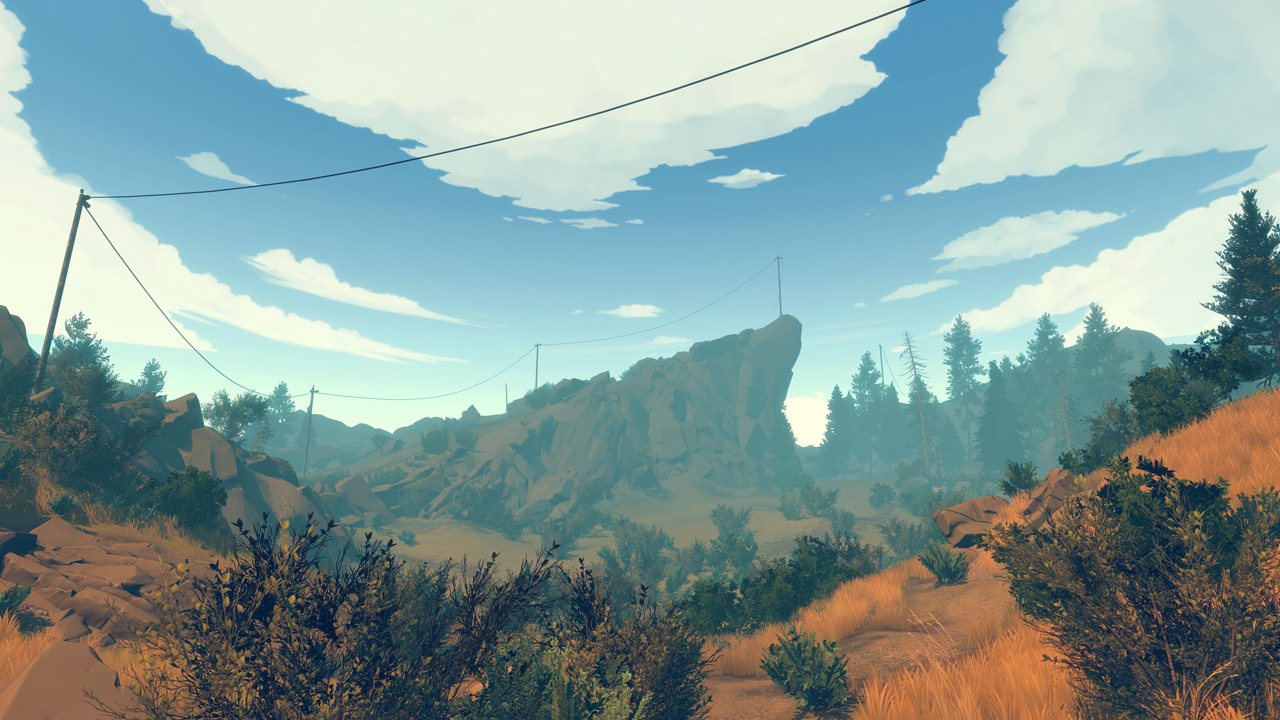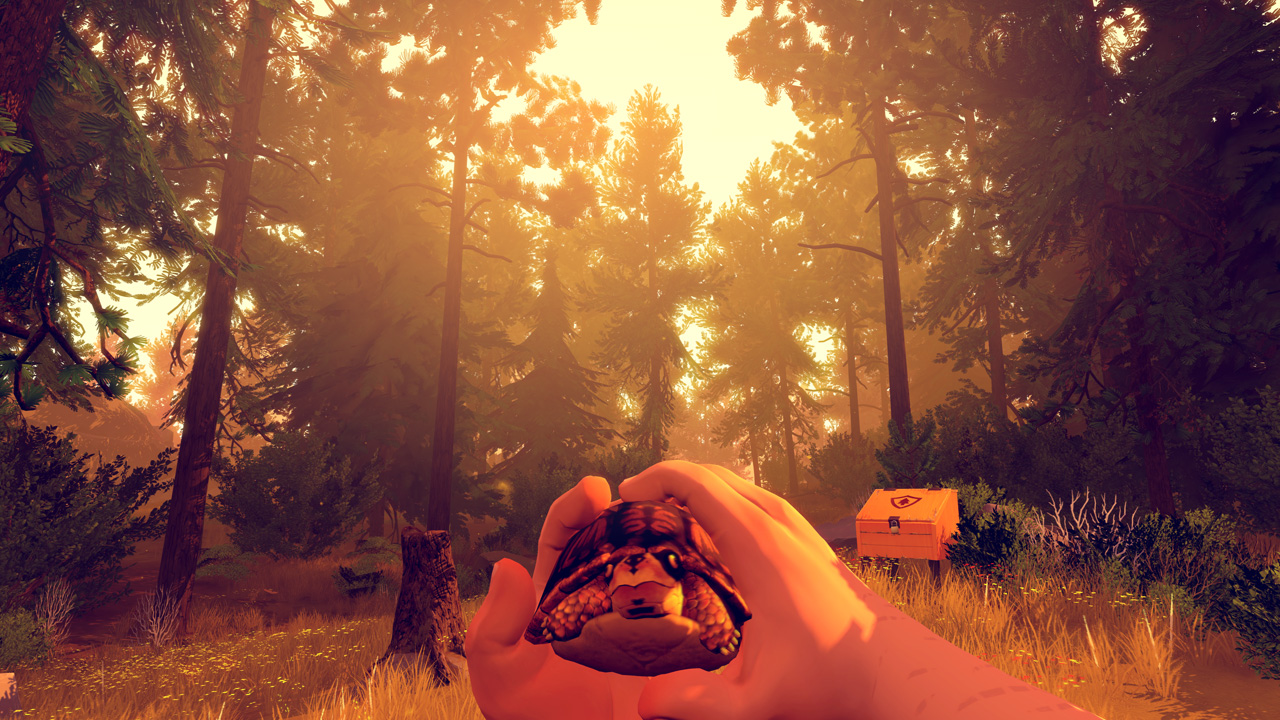 We haven't announced a release date yet — or the release date for the PlayStation 4 version — but keep an eye on our Twitter and we'll let you know the moment we know.
We can't wait to take you to this place!
UPDATE 6/16: Some further reading. Jake discusses how we put together the trailer for Sony's crazy huge screen. And over on Sony's PlayStation Blog, Chris talks about how we landed on PlayStation 4.