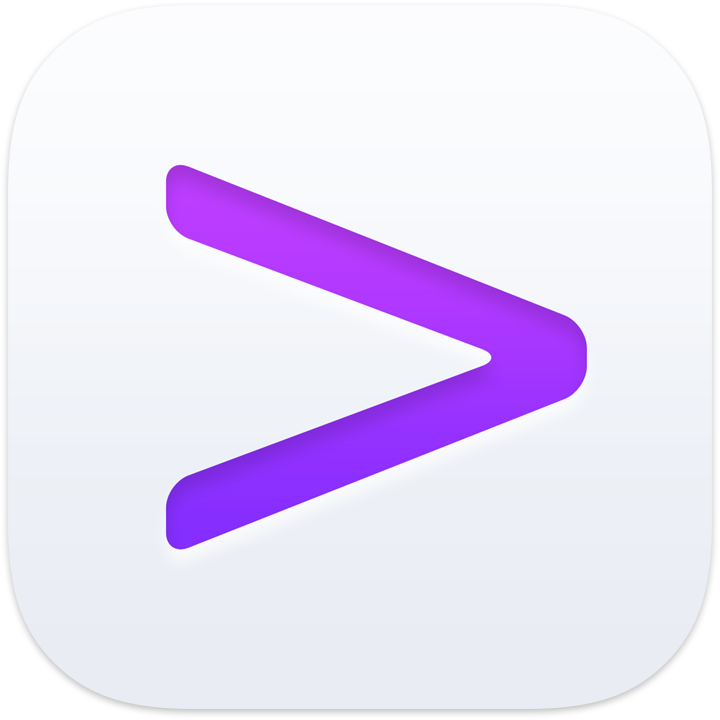 It's amazing. Three years ago, we released Prompt, a nice, clean, powerful SSH client for iOS. And ever since then, you've told us your Prompt stories — fixing a dead server from a beach! Tweaking a webpage in the middle of a client meeting! — and we've loved every minute of it. Putting the power of a full-featured SSH app in your pocket (or on your iPad!) has been more fulfilling than we ever expected.
Well, now it's time to take Prompt to the next level. We've been working very hard on Prompt 2, a brand new app!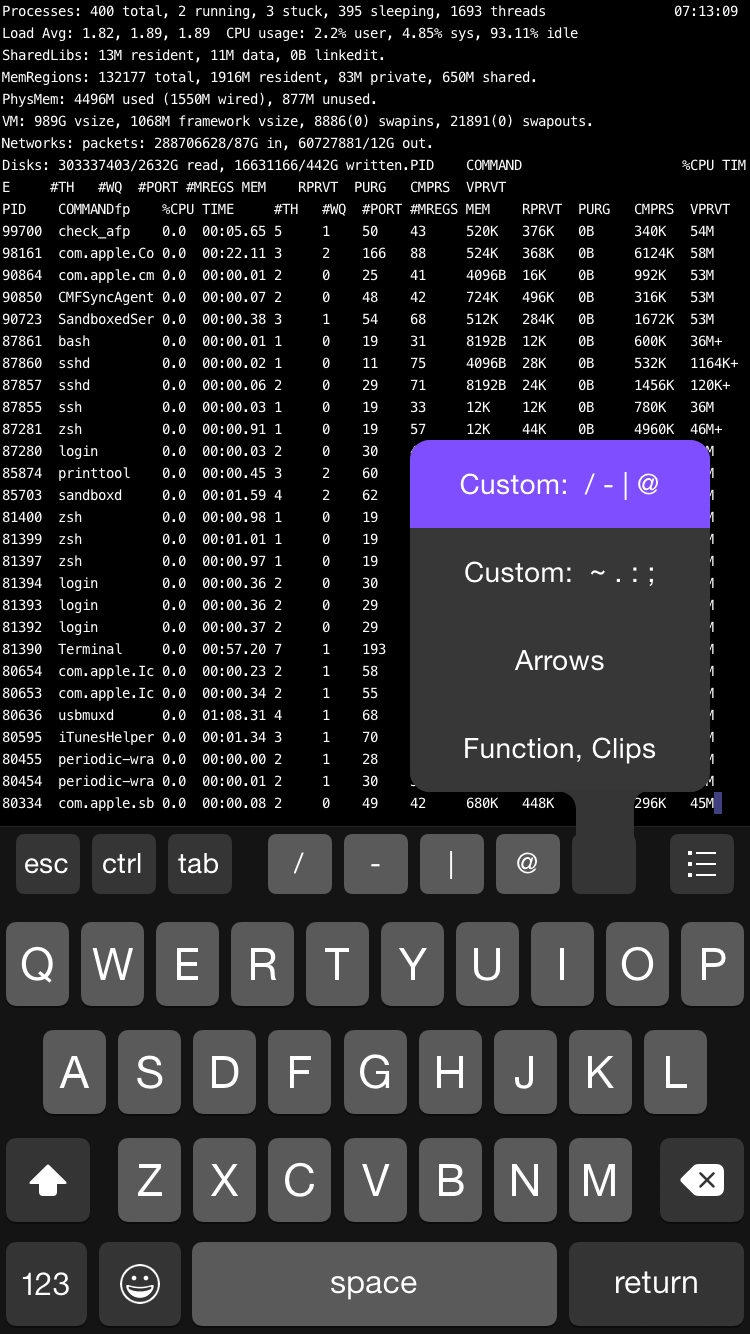 To start, Prompt 2 adds Panic Sync, our already-proven and secure way to sync your servers, passwords, and keys between Prompt on all your devices. This is a big deal. That means servers follow you from your iPhone to your iPad, effortlessly. (Panic Sync doesn't yet allow you to sync between, say, Transmit and Prompt, but that's something theoretically possible we hope to add in the future, and one of the advantages of running our own sync service.)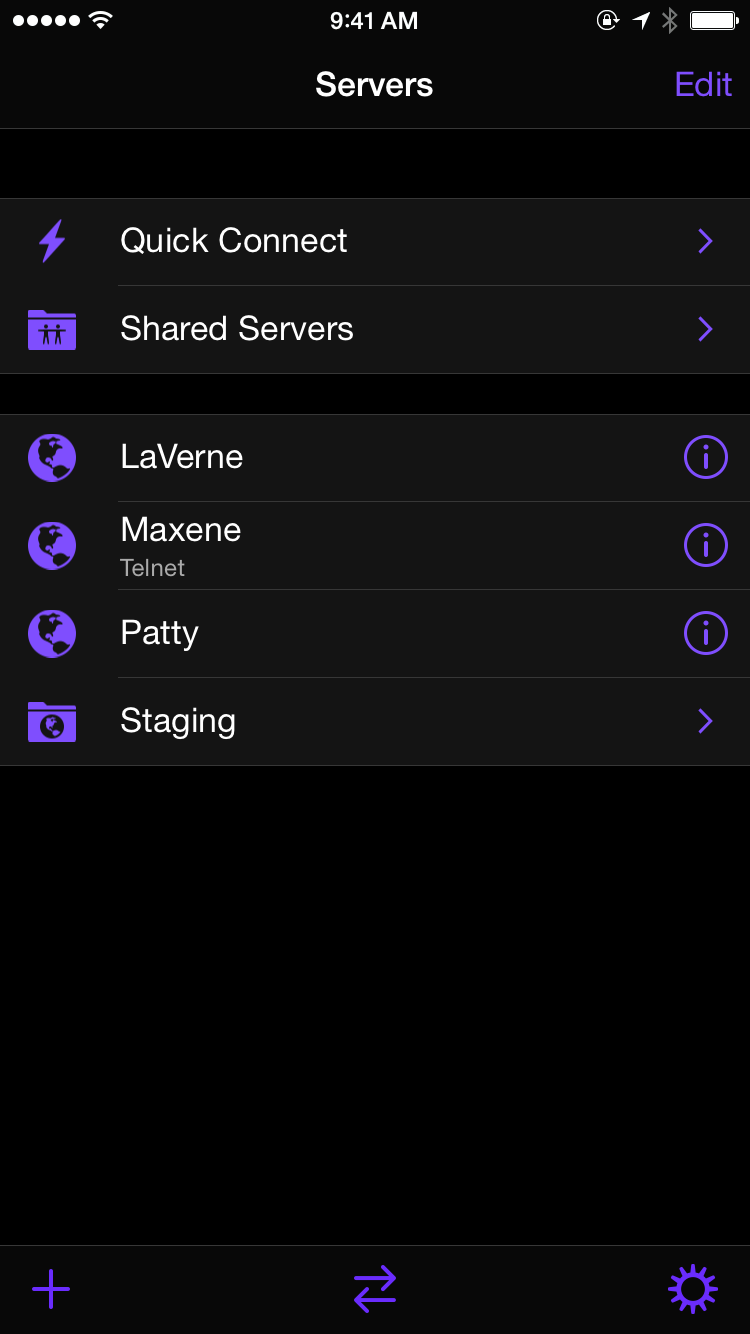 As you can see, we also gave Prompt a fresh new look — a little bit sleeker, a little bit more cybernetic — and of course we made sure it was ready for the iPhone 6 and iPhone 6 Plus. And man, the dramatic, black interface looks absolutely incredible on an iPhone 6. There are lots of nice visual touches.
Another way to save server-time? Clips. Now you can save your frequently-used commands (or text snippets) and insert them at any time with a tap. And yes, your Clips sync between your devices as well!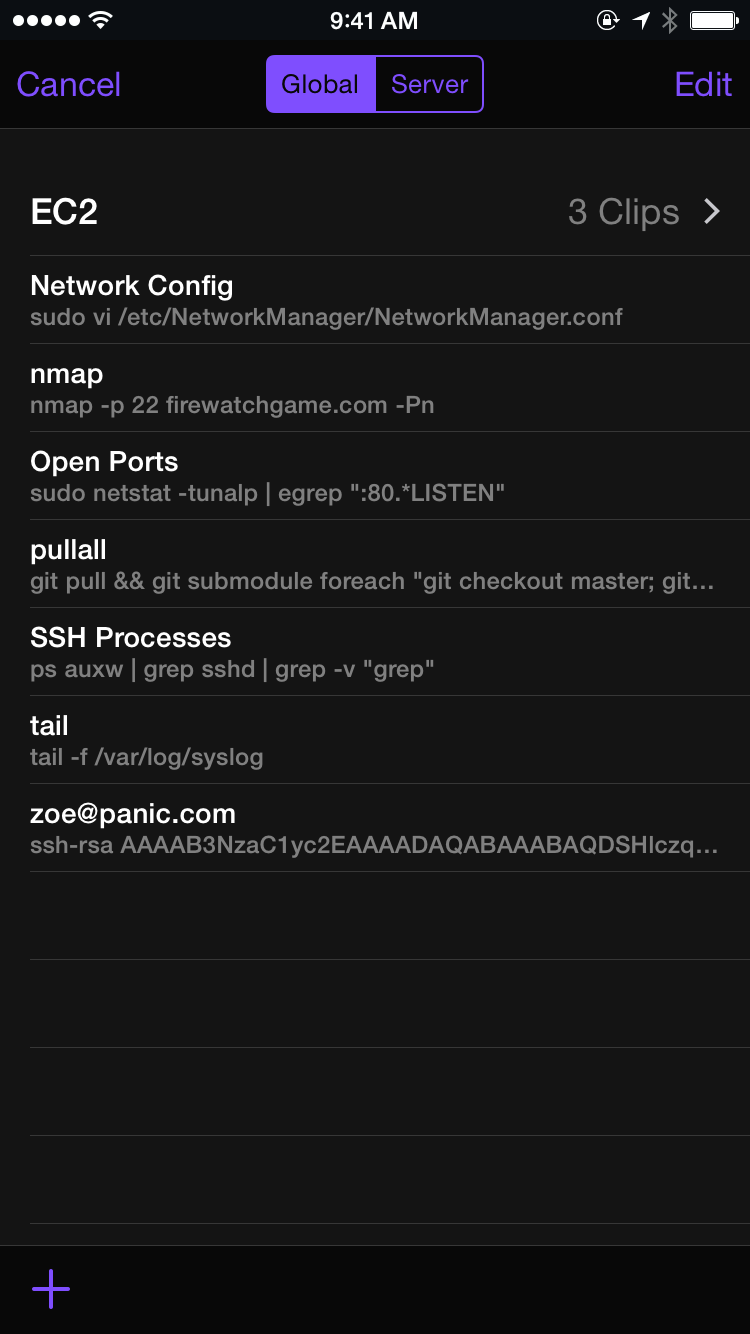 There's a ton more. We've expanded Prompt's private key handling abilities. You can now generate private keys in Prompt, making it very easy to set up a new, secure connection. It's easier to switch between open connections. And there's also Touch ID support so you can secure Prompt, and your sensitive servers, with your just fingerprint.
All in all, it's a very nice update to a very nice app.
Check out Prompt 2 in the App Store and let us know how it helps you!
Prompt 2 is $9.99, and available right now. It will automatically import your data from Prompt 1.
Of course, we're not done. We've already wrapped up Prompt 2.0.1 (submitting today!) and will be on the lookout for your bugs and ideas. See something weird? E-mail us! Have a cool idea? Let us know! We're on it — we want Prompt 2 to be the best SSH app for iOS, period.
(Like all Panic products, Prompt 2 was a team effort, born under Dave, with Neven's excellent design, Kenichi's icon, Ashur's testing and guidance, Logan's sync magic, and more. But the true champion of Prompt 2, the one who did the actual work of implementing all the new features and shipping the app, was Heather, who is the best. Thank you!)