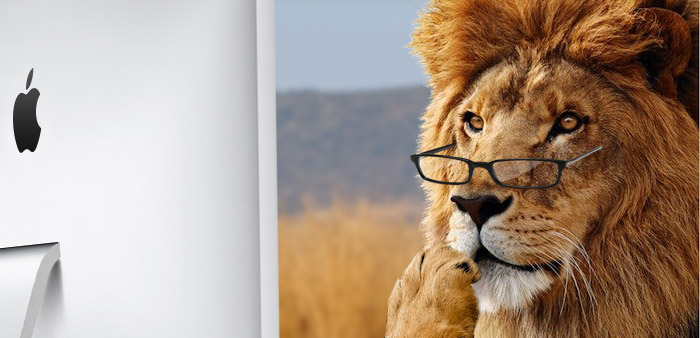 Not long from now, Mac OS X 10.7 Lion will be ready to download for eager Mac users across the globe.
Well, we're ready. Today we posted four (!) software updates, mainly to improve Lion compatibility and be ready for the future.
We haven't yet dug into Lion-specific features, such as fullscreen, but these minor updates will at least keep you rolling with your favorite Panic apps well into 10.7.
Better still? All of these updates are 100% free for current owners.
Here's what's new:
(As always, you can get full release notes by hovering over the 'Download' button on each app's web page.)
These updates are available immediately direct from us. Just launch and use the apps — they'll update for you. (CandyBar users will need to manually download and replace their current app.)
If you bought via the Mac App Store, hang tight — these updates (save for CandyBar) are currently in the review process, and should be available very soon.
We hope you enjoy Lion!