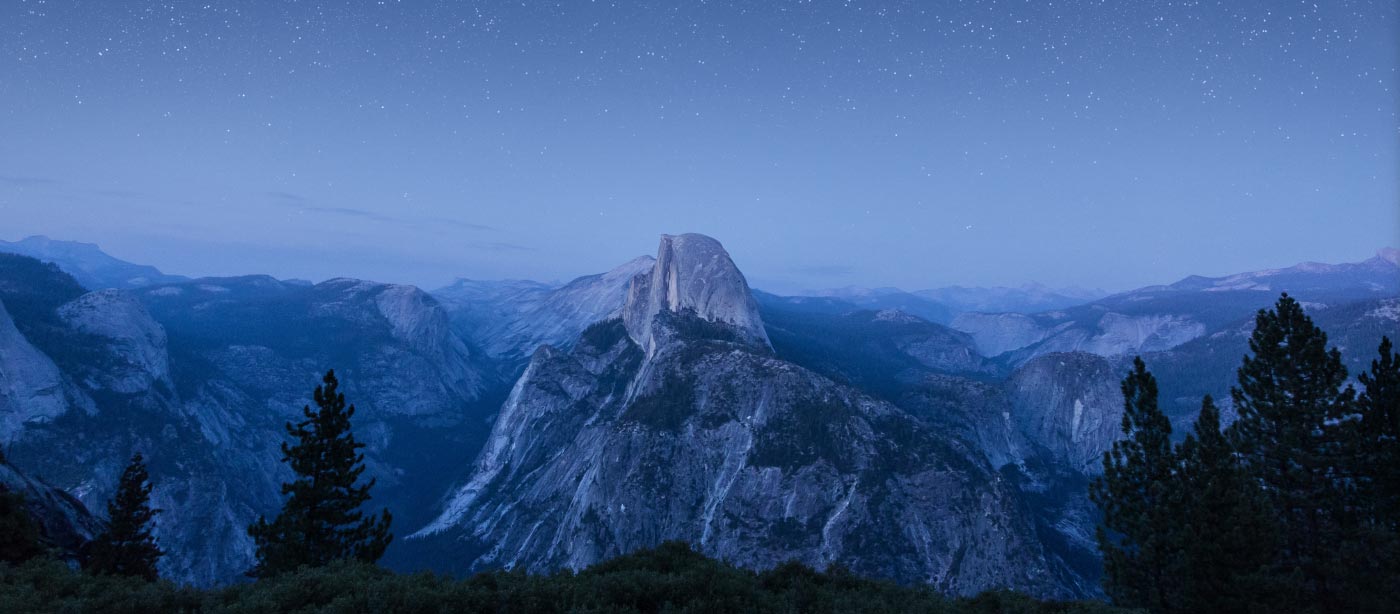 Now that OS X El Capitan (10.11) has shipped, just a quick note on Panic Compatibility!
Coda 2
With the release of Coda 2.5.12, Coda 2 works great with OS X El Capitan.
If you're not yet running Coda 2.5.12, click here to auto-update.
(Check the Coda 2.5.12 release notes if you're curious about the handful of El Cap bugs we found and fixed.)
Transmit 4
Transmit 4.4.8 already works great with OS X El Capitan – no update required.
But, Transmit Disk feature is not yet compatible now compatible with OS X El Capitan.
UPDATE 10/16 — We've now posted Transmit Disk 4.4.9, which should work with El Capitan. For now, you can download it on this Panic Library page and install it separately. We'll integrate it into Transmit soon.
Have you seen the Panic Library?
Most of this update is basically copied from our Panic Library — which we work hard to keep up to date with helpful articles about our software. If you're ever stumped, please check it out!