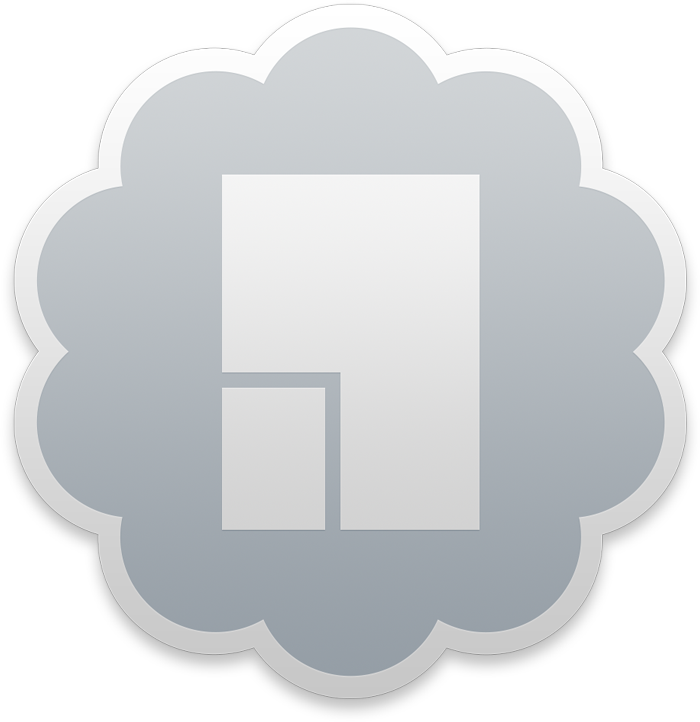 Quite some time ago, we made a quick, free, handy tool called ShrinkIt®.
(Yes, we actually have a registered trademark on ShrinkIt®. Why not!)
ShrinkIt takes bloated Adobe-saved graphic PDFs, runs them through Apple's PDF renderer, and saves them back out, making many of them smaller without any quality loss.
Note, though: it's not really for long complex PDF documents or bitmap images. It's generally for simple PDF symbols and glyphs you might use in your apps, where saving space is critical.
We've just updated ShrinkIt to version 1.3, and wanted to let you know!
ShrinkIt Release Notes:
Processing is now threaded and significantly faster.
It's now properly signed with our Developer ID
There's a new icon
And it's now Retina-ready
1.3 — Fixed exception when dealing with Unicode file paths
1.3 — Added cool progress bar and gratuitous animation
Two important ShrinkIt instructions:
If a finished file is

not

smaller after being processed, it will

not

be saved.
Your original files are renamed with the prefix "_org_" just in case.
We hope it serves you well.
UPDATE 2/11: We bumped it to 1.3.
UPDATE 2/13: Aaaaaand 1.3.2 fixes some problems with 10.7 and 10.8.