Here's a little known secret: Steve, co-founder of Panic, was actually born in the UK. His family immigrated to the USA when he was 6. He uses a British accent when he talks to his parents. When I met him, he actually pronounced vitamin "vit-uh-min". In other words, Steve wasn't technically an American.
Until now.
Last week, Steve filed the paperwork, took the interview, jumped through some bureaucratic hoops, and became an official American. Hooray!
I made a quick little video to document this fascinating and momentous moment — it was legitimately wonderful — and to illustrate some of Steve's difficulties in adjusting to American life. As if in a sitcom. A sitcom where he hasn't already lived here for almost three decades.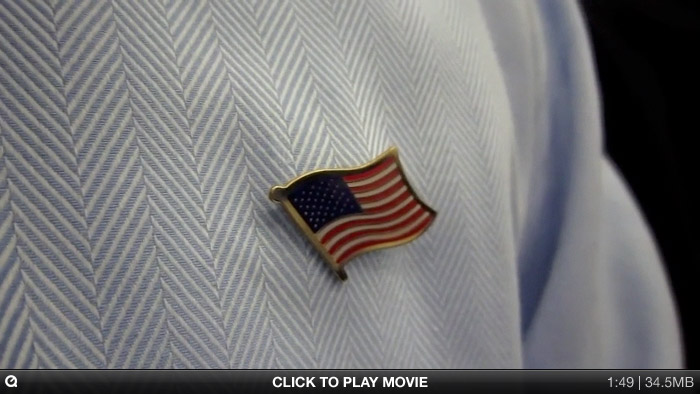 Welcome to America, Steve!