Last year, a friend of Tim's e-mailed almost everyone he knew with a simple plea:
"We just started coaching 4th and 5th grade basketball at Public School 208 [in New York City]," he wrote. "Most of the kids don't have basketball shoes, and many of them end up practicing in the pants and t-shirts that they wear to school.  We want to buy practice jerseys, game jerseys, and basketball shoes (something a little difficult on a student budget). Let us know if you'd be willing to help out."
Tim forwarded it to me.
"We can totally help," I said. "With one condition: they let us design the jerseys!"
And that's how Panic came to sponsor the coolest basketball team in the world: PS 208's Locke's Lions.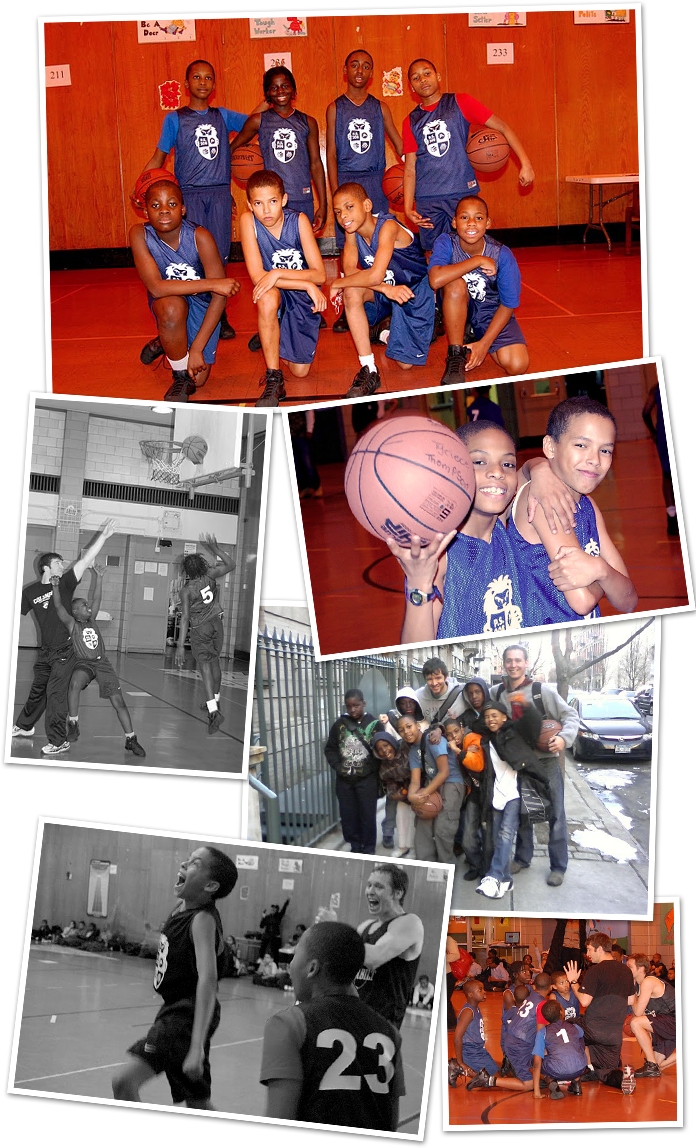 In their last game, led by Coaches Chad and Steve, the Locke's Lions beat the stinky PS 134 Jaguars in an impressive 28-22 win. But, more than that, one only has to look at these photos to remember how awesome it is to be a kid, play a game, and love a thing. We're proud to be an indirect, remote part of that feeling.
The kids sent along some super nice thank-you notes at the end of the season which we thought you'd like to see. We only hope that, one day, we can cheer them on in person.
PS: The Locke in question is not, in fact, the squinty and mysterious John Locke out of television's hit show Lost, but rather the philosopher and "Father of the Harlem Renaissance", Alain Locke. TMYK.GIF