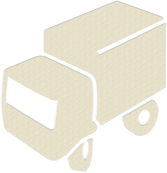 Just a quick note:
If you're serious about testing software, you're good at filing well-written bugs, dedicated about trying successive builds, and you have a knack for breaking things, we'd like to personally invite you to sign up to possibly test an upcoming Transmit release.
A few disclaimers: we can only accept a limited number of testers (you'll be notified only if you're chosen and please don't take it personally if you're not!), you'll likely will receive no compensation, and there are inherent risks with testing beta software, especially when it transfers your presumably important files.
All that being said, as a small company with (sadly) no QA department (yet?), your input will be literally invaluable to our engineers, and you'll help make a better shipping product!
10-4 good buddy, etc. We hope you have a nice weekend!