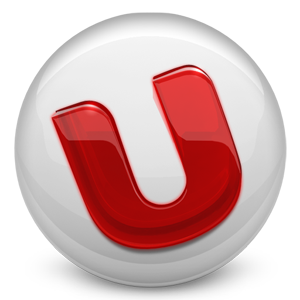 Unison 2 wasn't the only usenet-related upgrade this week: we've also made great improvements to Unison Access, our usenet service.
Remember, to use Usenet, you need two separate things: a Usenet client (that'd be Unison 2), and a Usenet server to access. Some ISP's provide access, but increasingly, many don't.
Unison Access is now $9 a month, with unlimited transfer.
That's right: no transfer limit. And all the trimmings are included: SSL support, a European server, 300 days of binaries, up to 8 simultaneous connections, etc.
There's more! If you launch Unison 2 with no server configured (or choose "Setup Assistant…" from the Unison menu), you can even try a one-time 24 hour trial of the service, free of charge.
There are a whole lot of excellent choices out there for Usenet service. But since Usenet Access isn't our bread and butter, we can offer this crazy good deal — one of the best prices you'll find anywhere.


If you subscribe to Unison Access already, thanks! We'll keep making it better!