I have a 1-year-old daughter named Violet.
For whatever reason, we began calling her Beep. Sometimes Beepy. Usually Beep. Rarely Violet. These things happen.
Yesterday, Ashur and Heather revealed to me a tiny little easter egg they snuck into our SSH app, Prompt 2.1…
With the right set of steps, you can switch the normally-white visual beep to be… violet.
Heather coded it up and Ashur made this graphic to reveal the secret: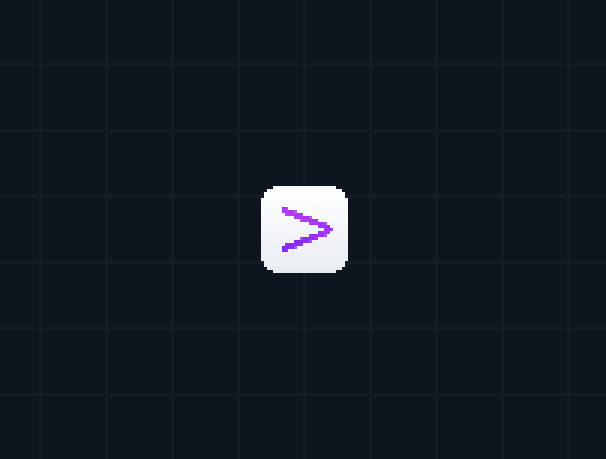 Basically, I will know you are the deepest of Panic fan if you are rocking the purple flash. (Someday I'll explain this to Violet. Probably her first question will be, "Wait, you called me what?".)
There aren't a lot of secrets in Panic apps, but I'll never forget this one.