Look, I'll be honest, the selection wasn't super great this year.
But I'm not going let that stop this critical annual tradition of me sharing my favorite fireworks packaging. If you haven't, get up to speed with 2007, 2008, 2009, 2010, and 2011!
This year's crop includes:
Confusing Euphemisms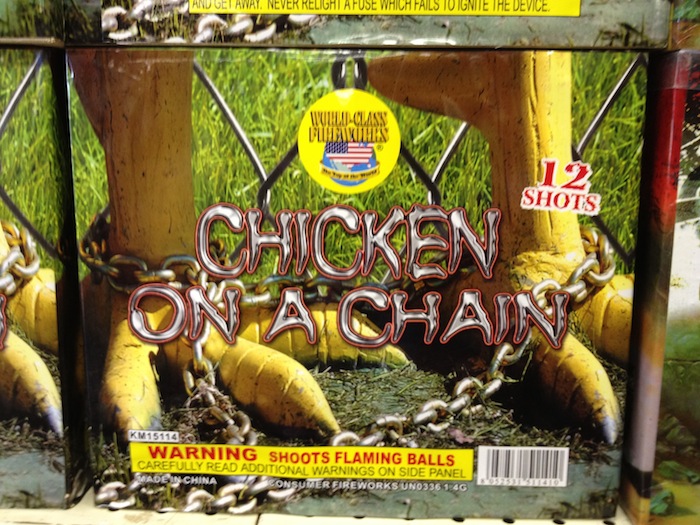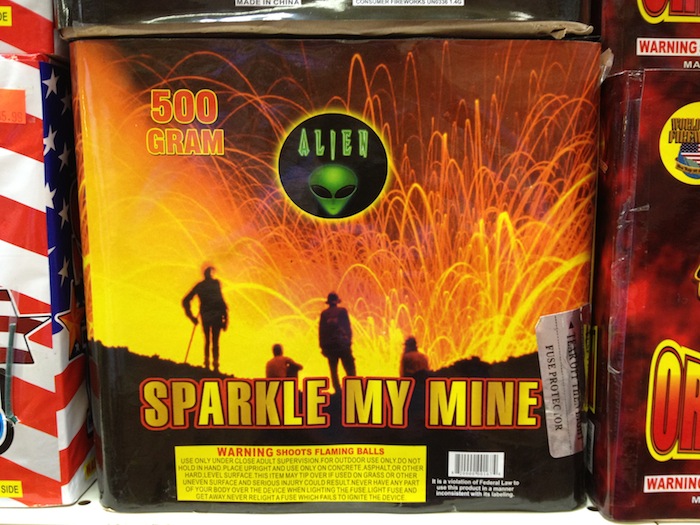 Awkward Typos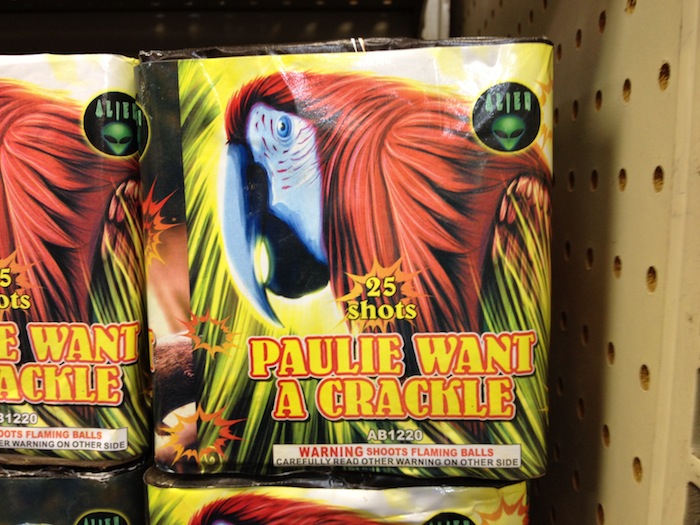 …Shore?
An Eerily Accurate Look at Sandboxing (including the "Flaming Balls")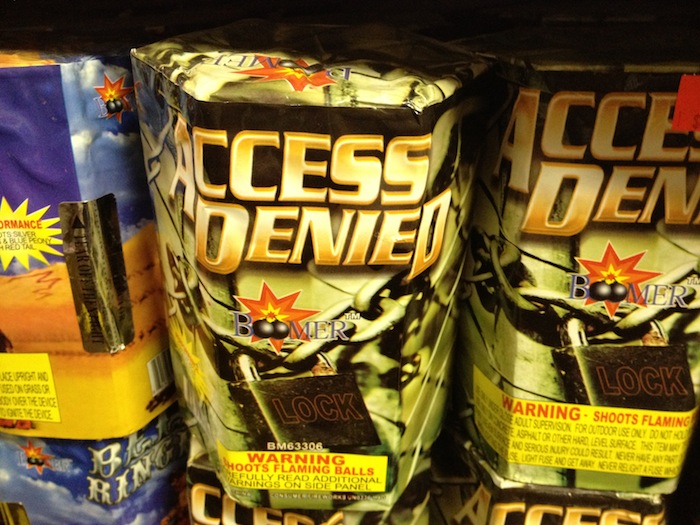 Questionable Concepts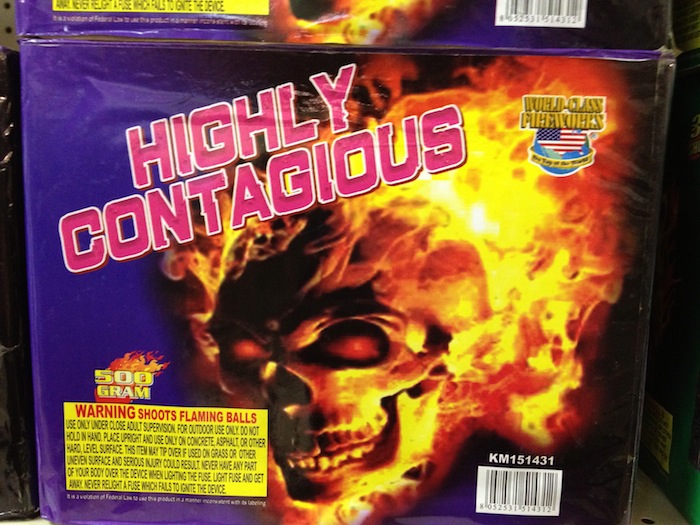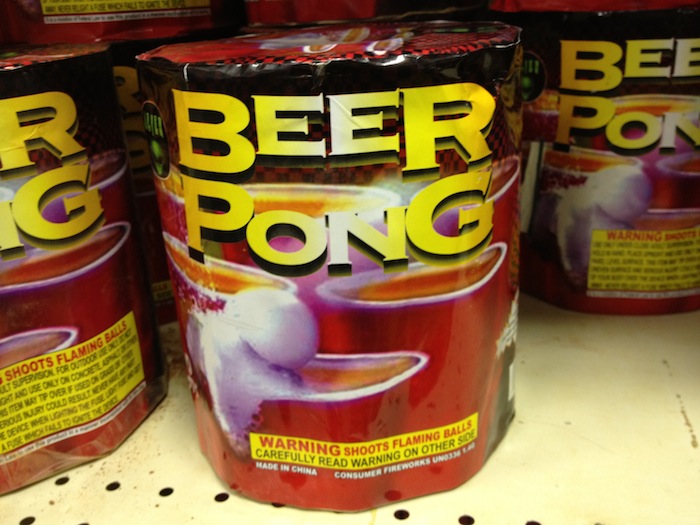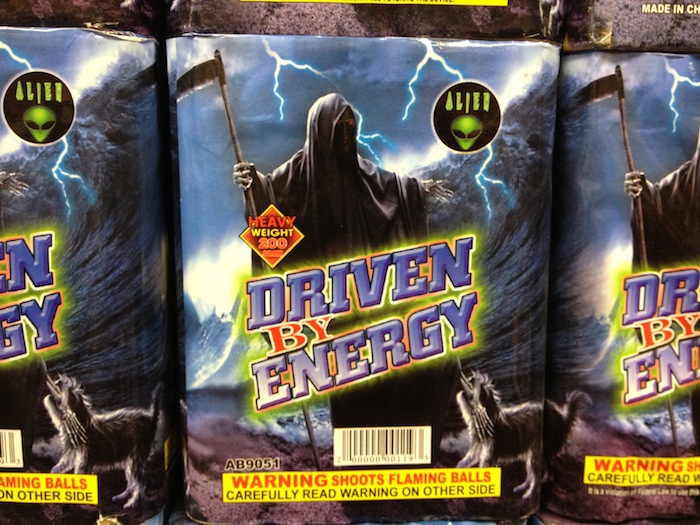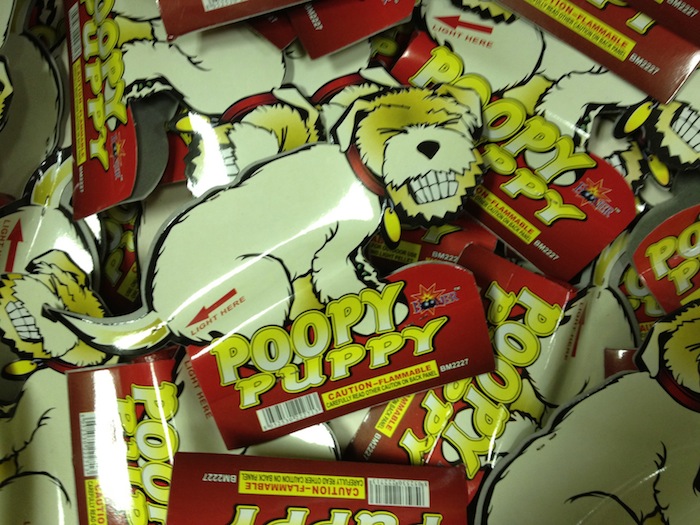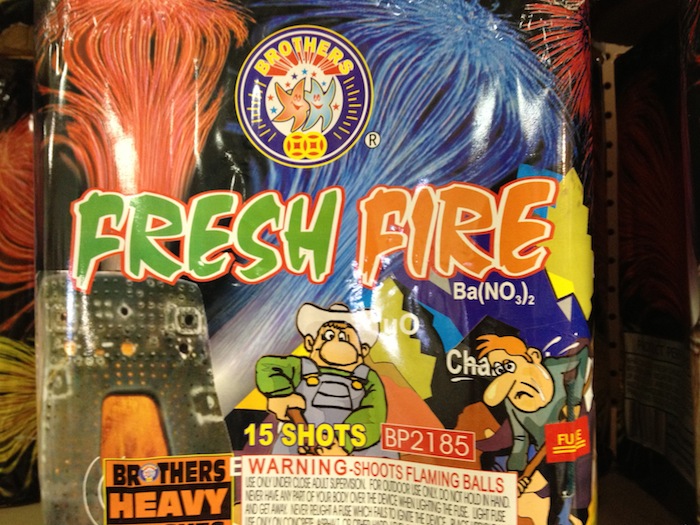 The formula for Barium Nitrate used as a decorative element? Why not
Old-Fashioned Copyright Infingement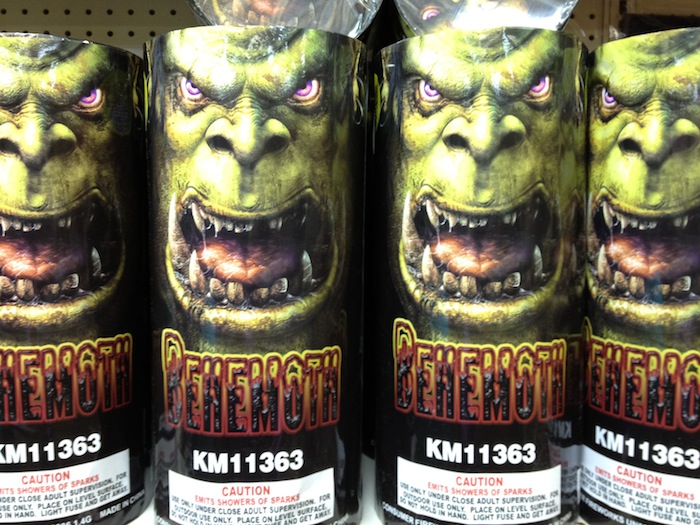 To be fair, they did 'shop out the nose ring
Low-Grade Racism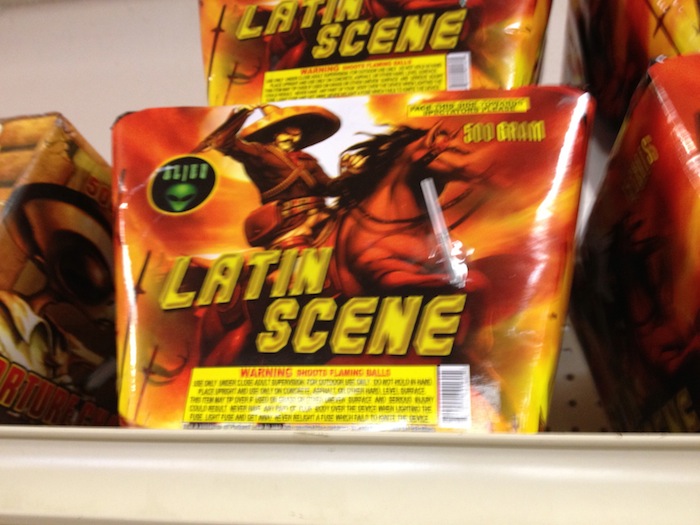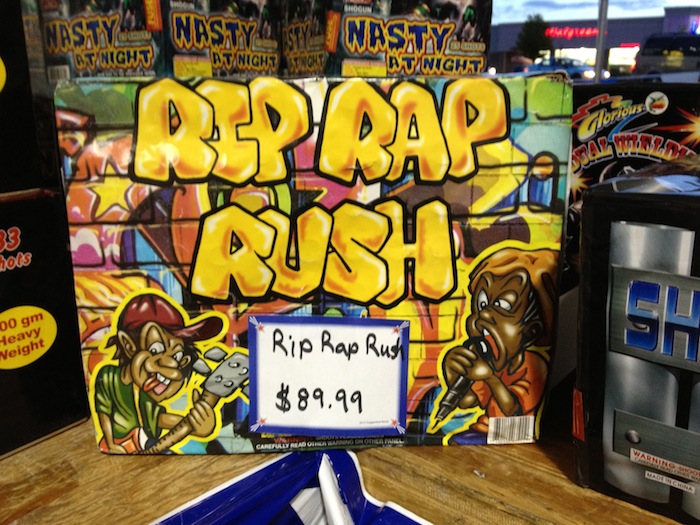 The Two Greatest Words Ever Combined Together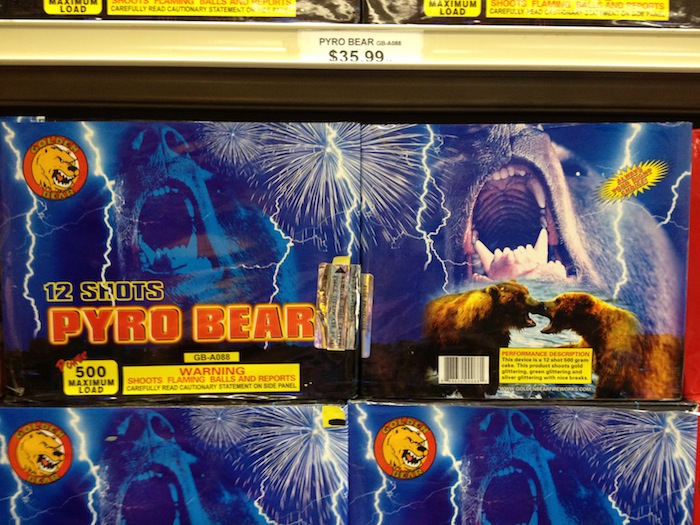 Advanced Irony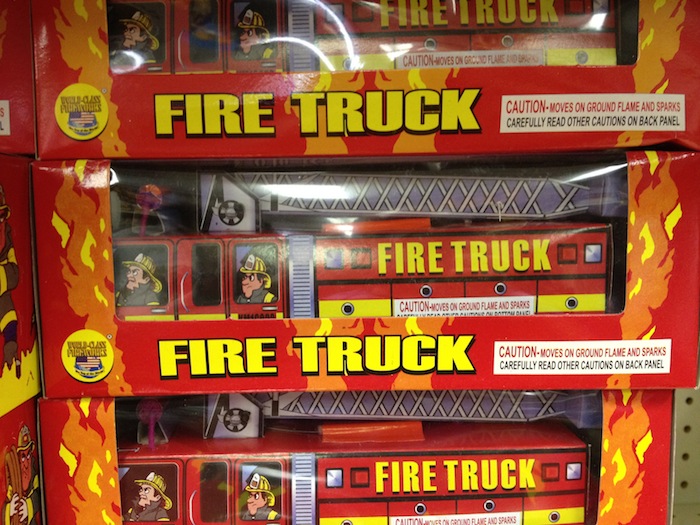 Elaborate Attempts to Capture Julian Assange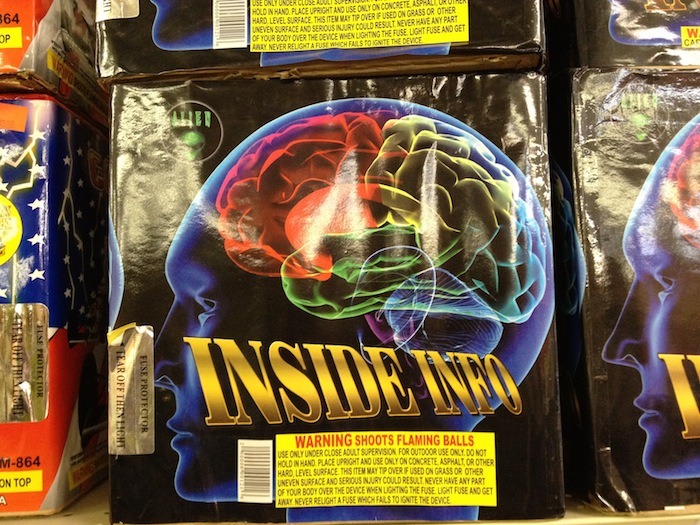 And Finally, the Most Brutally Honest Fireworks Packaging Image, Ever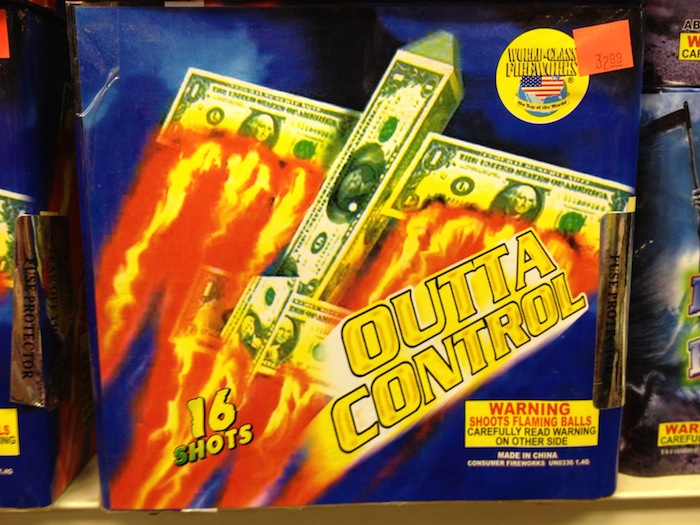 Enjoy your 4th, everybody!